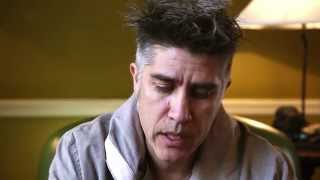 "Participatory design is understanding what is the right question" – Alejandro Aravena
The Holcim Awards Silver 2011 winning project from Latin America by Alejandro Aravena of Elemental has recently received a further award for innovation within urban developments from the Zumtobel Group. The video presents "Sustainable post-tsunami reconstruction master plan" for Constitución and its successful approach to participatory urban planning.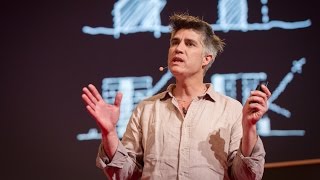 "Bringing the community into the design process" – Alejandro Aravena
Alejandro Aravena presented three of his projects from Chile that illustrate the power of design at a TED event in Rio de Janeiro. A community housing project in the center of Iquique, the Innovation Center UC Anacleto Angelini in Santiago, and the Holcim Awards Silver 2011 winning urban reconstruction project in Constitución show the importance of design. By bringing the community into the process to understand the problems – the design process ensures that the "right questions" are the focus.