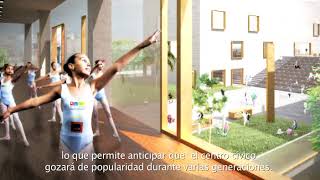 Community Capital in Brazil: Silver 2017 Latin America
Neighborhood center in Paraisópolis, São Paulo, Brazil: Part of a long-term neighborhood upgrading process, the project is a mixed use civic hub. Across three adjacent buildings, it hosts, among other things, a dance school, auditorium, crèche, and commercial space.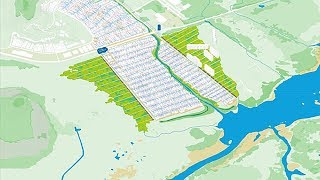 Urban Circulatory System in Brazil: Bronze 2017 Latin America
Sanitation system in informal communities: This project localizes water treatment, cleaning wastewater where it is produced. Rainwater harvesting, septic tanks, and wetlands are introduced in informal settlements to manage the wastewater now flowing through the neighborhood as open sewage.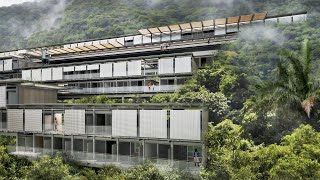 Pure Math in Brazil: Acknowledgement 2017 Latin America
Minimal-impact research institute, Rio de Janeiro, Brazil: On the site of a former quarry, the project extends the headquarters of Brazil's premier mathematics institution, National Institute for Pure & Applied Mathematics (IMPA). Housing for researchers, a library, and classrooms are set into thin, elevated bars that extend from the edge of the city into the forest canopy.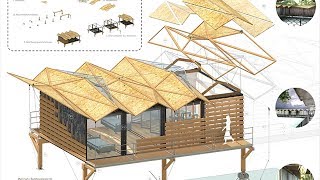 Seeding Health in Nicaragua: Acknowledgement 2017 Latin America
Relocatable modular surgical hospital, Masaya, Nicaragua: a prototype for temporary rural surgical hospitals. Because of the sensitivity of the equipment and supplies, it proposes a hybrid approach of prefabrication and local construction.