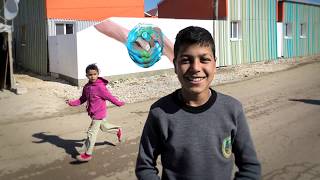 Pavilion Re-claimed: LafargeHolcim Awards Bronze 2017 Middle East Africa
In the El Marj, Lebanon, located in an informal settlement for Syrian refugees, the project creates a dignified school environment from the leftover materials of a temporary pavilion in a collaborative and smart reassembly of its components.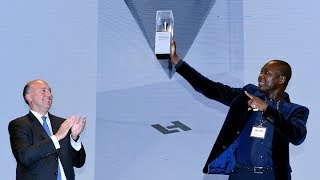 Francis Kéré receives first LafargeHolcim Building Better Recognition
The first LafargeHolcim Building Better Recognition Middle East Africa goes to Kéré Architecture, Berlin, Germany, for "Secondary school with passive ventilation system," a project that earned the Global LafargeHolcim Awards Gold 2012. The jury was impressed by its "beauty and innovative architectural concept and example for new sustainable construction from a materials and technology perspective." Today, the secondary school is reality for hundreds of children and standing the test of time in Gando, Burkina Faso.