Priya Pawar
Program Manager – Holcim Awards, Holcim Foundation for Sustainable Construction, Switzerland
Priya Pawar is Program Manager – Holcim Awards at the Holcim Foundation for Sustainable Construction based in Zurich, Switzerland.
Last updated: July 04, 2023
Priya Pawar (Dr. -Ing.) is Program Manager – Holcim Awards at the Holcim Foundation. She leads the deployment of the Holcim Awards program and collaborates with winning practitioners to measure project impact and build real-world case studies.
Before joining the Holcim Foundation, she accumulated 15 years of combined experience in sustainable building design and construction practices, working in India, Singapore, and Germany. Her area of expertise is enhancing building energy performance through the application of passive design and principles of building physics.
From 2012 until 2018, Priya was a Project Manager and team leader for Building Envelope and Facades Systems (BEFS) at the Energy Research Institute at Nanyang Technological University (ERIAN) in Singapore. One of her notable contributions was towards the development of the "Building Energy Efficiency R&D Roadmap" for Singapore commissioned by the National Climate Change Secretariat of Singapore. Priya has also worked as a principal architect on various projects in India since she established her practice in 2006.
As a doctoral researcher at the Technical University of Munich (TUM), Germany, Priya's research focused on developing a novel design archetype to enhance the energy performance of office buildings in the equatorial tropical regions, culminating in her thesis Zonal Ventilation Strategy: An archetype of energy efficient ventilation system for office buildings in hot and humid climates. During her doctoral studies, she also conducted seminars for master's students and taught courses such as "Building Culture and Sustainability".
Related information
Location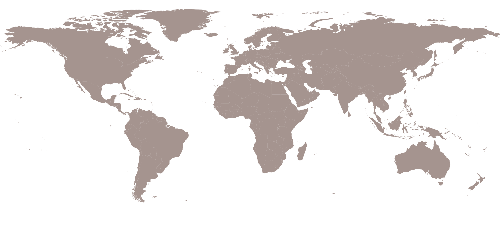 Zürich, Switzerland