Saba Meidany
Program Manager for Next Generation, Holcim Foundation for Sustainable Construction, Switzerland
Saba Meidany is Program Manager for Next Generation at the Holcim Foundation for Sustainable Construction based in Zurich, Switzerland.
Last updated: September 18, 2023
Saba Meidany recently joined the Holcim Foundation to lead the design and implementation of a new program which will support the next generation of changemakers driving sustainable construction.
Before joining the Holcim Foundation, Saba was a development and construction project manager with over thirteen years of real estate development, building design, construction and planning experience. He has global experience of working on notable large scale and sustainable developments – having trained and worked in New York City, London, Paris, Johannesburg and Haifa. He has managed projects through all phases of the development cycle – from concept/planning through to execution and handover. The range of developments that Saba has managed include high-rise housing developments (affordable and market-rate), as well as master-planning projects of UNESCO World Heritage value and buildings of cultural and spiritual value.
He served as a Co-Chair for the Urban Land Institute's (ULI) Young Leaders Group in New York City and remains an active professional member in Switzerland.
Saba holds a Masters in Architecture from the University of the Witwatersrand (Wits) in Johannesburg and a Master in Regional & Urban Planning from the London School of Economics & Political Science (LSE). Saba is currently pursuing an Executive MBA at the University of St Gallen and ETH Zürich focusing on technology, international management, leadership, business innovation and social responsibility.
Related information
Location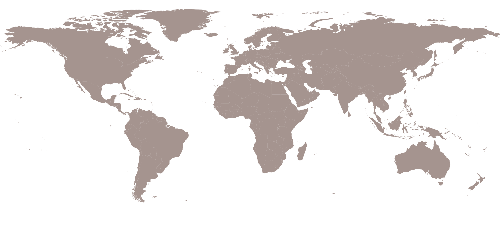 Zürich, Switzerland