Olivier Puech
Communication & Campaigns Manager, Holcim Foundation for Sustainable Construction, Switzerland
Olivier Puech is Communication & Campaigns Manager at the Holcim Foundation for Sustainable Construction based in Zurich, Switzerland.
Last updated: August 28, 2023
Olivier Puech is Communication and Campaigns Manager at the Holcim Foundation. He supports the Foundation's strategic goal to accelerate its impact in building awareness of sustainable construction. He manages external public relations, media relations and communication efforts to raise the global visibility of the Foundation's outreach and engagement initiatives in key geographies around the world.
He has more than 20 years of extensive international experience in news media and communications. He first worked as a Journalist for Le Monde (Paris, France) and Les Nouvelles de Kaboul (Kabul, Afghanistan) and as a Communicator for the Organisation for Economic Co-operation and Development – OECD (Paris, France), the World Bank, and the International Monetary Fund – IMF (Washington DC, USA).
Olivier holds a master's in journalism from Ecole Supérieure de Journalisme (France), a Master of Arts in Interactive Multimedia from the Royal College of Art (United Kingdom), an Executive MBA at INSEAD (France).
Related information
Location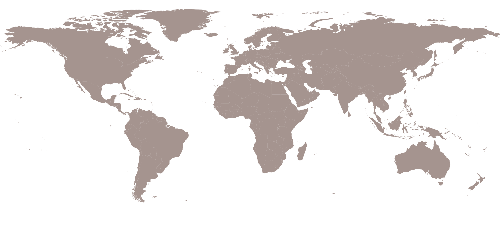 Zürich, Switzerland